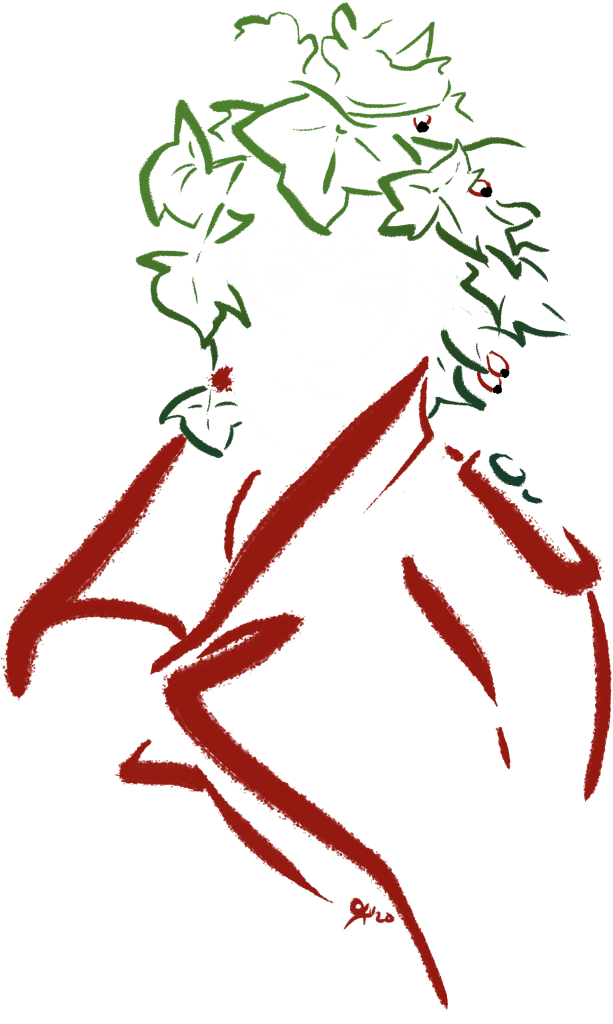 Voilá.
You made it to the info page.
Welcome.
My name is Sahra M Soltau.
Illustrator and comic artist, working with editorial and book illustrations and on comic project(s).
Passion is when pen meets paper and magic happens. When stories comes to life and mix with your imagination, creating new ways of the world and understanding of your surroundings. Often with a surprising and/or magical twist to it – to punch a hole through the everyday substance and take a look into the mystical depth of your self.
My background is an education as Graphic Storyteller from The Animation Workshop, Viborg DK, with a focus on illustrations and comics.
My homebase is Gul Stue, an artist collective, based in Copenhagen, DK
Small fun fact: I'm also educated teacher and Coffeemaster. (So, basically I can also teach you how to brew a mean cup of Joe, while talking projects and commissions!)
Ready to drink a cup of coffee with me and tell me about your ideas, get in contact with me here: